AIMer Review: Simeon Dare, Mexico City
Meet Simeon, an AIMer currently serving in Mexico City. On a recent trip to Mexico, we caught up with Simeon and he shared with us how God has used AIM in Mexico City to impact others.
AIM Alumni: The Montandons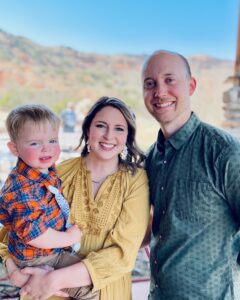 Our time in the AIM program was formative in our lives as Christ-followers.  Our time in the program globalized our understanding of the church and God's people at work.  During the program, we saw many forms of authentic discipleship which shows us that the Spirit is active in ways that appear dissimilar. The relationships that we made during our time are among the strongest connections we have in our walk with God.  With these lifelong friends, we have leaned upon each other in the darkest and happiest times of our lives.
Zach ('08) and Shae ('09) Montandon; Lubbock, TX.
AIM Supporters: The Oakes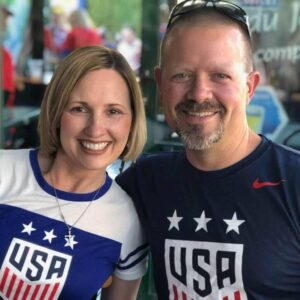 Recently, we considered the following question in regard to our giving, "Where is there the most potential for God to continue to impact people through discipleship and missions?" AIM immediately came to the forefront of our minds.
Now is the time for more and more students to seize the opportunities presented within the AIM experience. Our world need young men and women who see the world through God's eyes and take that perspective into their communities.
We are praying that our own three girls will one day choose to make AIM part of their journey. Whether it is supporting them or others who are willing to take that faithful step, we are doing so gladly because of the indelible mark AIM has left on the lives of thousands of people!
Doug and Kelly Oakes; Bakersfield, CA.