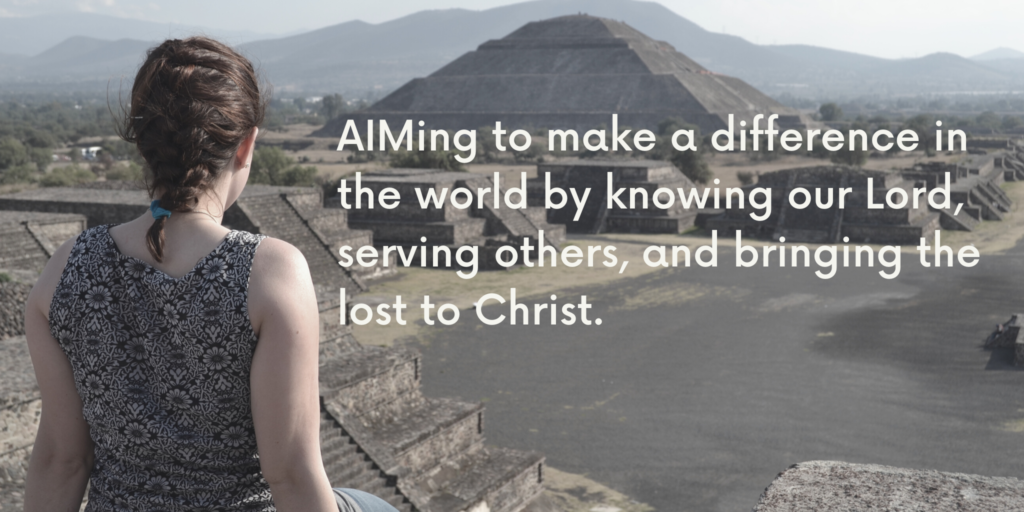 About AIM
Adventures in Missions is a chance to make a difference in the world.
As part of the Sunset International Bible Institute in Lubbock, TX, AIM is an apprentice missionary program for college-age young people. Adventures in Missions is a focused effort by and for Christian young men and women to work together to strengthen the church and bring the lost to Christ. As followers of Jesus, we make it our ambition to please Him. We are committed to the belief that AIM is one way to experience and fulfill our commission to be disciples and to make disciples.
We are AIMing to know our Lord. We are AIMing to serve others. We are AIMing to go and preach the gospel to a lost world.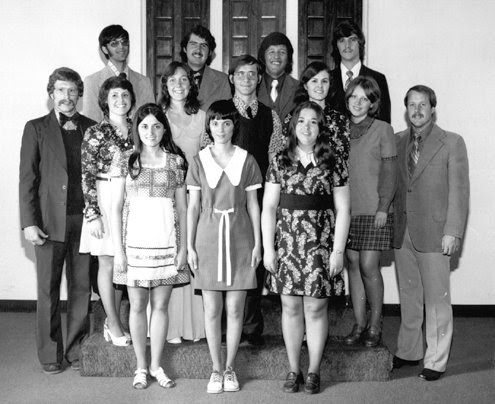 AIM began in October of 1973 when sixteen young adults dreamed of something more. They dreamed of making a difference in their world by sharing the love of Christ with others and helping them to see God's will for their lives. This dream led to an adventure of traveling to Dublin, Ireland together. They prayed with others, shared the gospel with them, and helped them learn about the life God wanted them to live. After spending two years in Dublin together they, with God's help, brought life to 19 lost souls. Little did they know that their step of faith into Dublin would be the first step of a march by thousands of young adults to 85 mission points in 30 states of our nation and 110 mission points in 47 nations of our world. That same march continues to this very day.
Location
AIM begins in Lubbock, Texas at the Sunset International Bible Institute. However, AIM students go all over the world to places like Russia, Mexico, Ecuador, the Philippines, Australia, Scotland, Slovakia, Ireland and Germany. AIM also has mission points in states like Alaska, California, Arizona, New Mexico, Maryland, and New York. The AIM logo represents 48 countries where AIM has sent mission teams.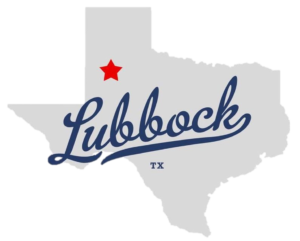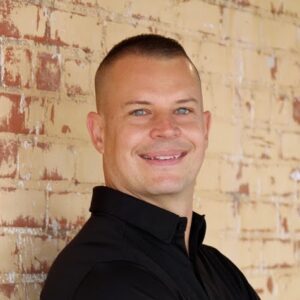 Cory Burns, Director
Cory came to AIM in 1996 as an AIM student and went to Moscow, Russia. He had an amazing AIM experience that solidified his desire to continue in missions. Cory served as a Campus Minister for four years at the Sunset Church of Christ. Then, in 2005 he and his family moved to Guadalajara, Mexico to serve as Missionaries. In the summer of 2015 he and his family moved from Guadalajara to Lubbock and began working full-time with AIM. Cory served two years as Staff Coordinator and has been serving as AIM's Director since March of 2017. Cory and his wife Toni (also a former AIMer) have three children, Josiah (Oklahoma Christian University), Abigail (Senior), and Hannah (Sophomore).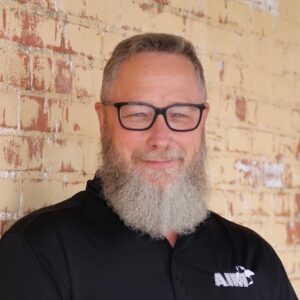 Pat Sheaffer, Advancement Coordinator
Pat went through AIM in 1988 and served three years in Lisbon, Portugal. He then volunteered as an AIM assistant before working as church planter and AIM field coordinator in Guadalajara, Mexico from 1999-2003.  Since 2003, he has served as the AIM Staff Coordinator and currently serves as the AIM Advancement Coordinator. Pat continues to serve as one of the instructors and most enjoys seeing the transformative work of God in the lives of those who come through AIM. Pat and his wife, Malissa (AIM Class of 1989), are blessed with three sons and a daughter-in-law; Noah & Kiera (AIM 2016), Luke (AIM 2021) and Titus (17 yrs).
Robby Stephens, Staff Coordinator
Robby came to work with AIM in August, 2004 after having served as an AIM student in Hilo, Hawaii for three years. For the past seventeen years Robby has served in various roles with AIM and currently serves as the Staff Coordinator. Robby enjoys seeing the transformation in students from when they first arrive in Lubbock to when they graduate. In addition, he also enjoys seeing AIM Assistants step into leadership roles as they work with students. Robby and his wife, Carla, have been married for 18 years.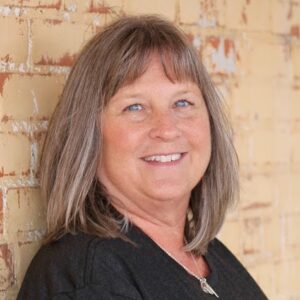 Barb Smith, Administrative Assistant
Barb came through AIM in 1981 and served in Lesotho, Africa alongside her future husband, Kris Smith. After their time in AIM, Barb and Kris were married in 1983. Kris and Barb were missionaries in Kosice, Slovakia from 1994-1998, where they worked with 4 AIM teams. Following their time in the mission field, they returned to Lubbock to work with AIM and served in various roles. Kris served as Director for 18 years and Barb has been the AIM Administrative Assistant for 22 years (1999-Present). They have 2 children: Logan (AIM 2006), married to Jessica (AIM 2007); and Amy Jo (AIM 2007), married to Tim Kinnaird (AIM 2014), and have 4 precious grandchildren.